NVMe VPS Hosting
Windows and Linux
Set Up in Minutes
With just 1-2 minutes needed, you can rapidly deploy your Cloud VPS.
Low Latency, High Uptime
The 99.95% uptime of our Cloud VPS ensures 24/7 availability, and local BGP offers low latency.
Pre-Installed OS
We offer Cloud VPS with pre-installed OS across more than 30 locations worldwide.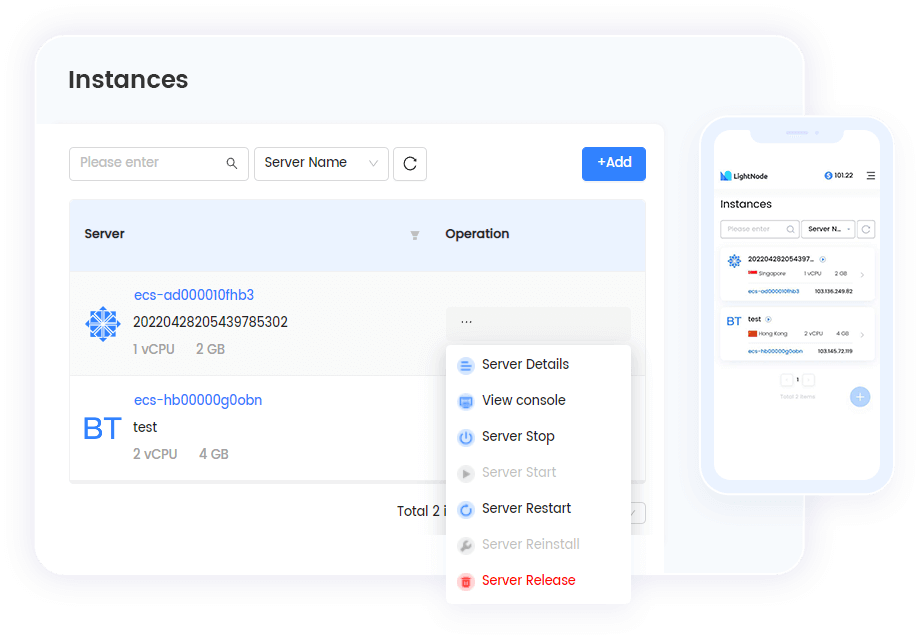 Set Up in Minutes
Low Latency, High Uptime
Pre-Installed OS
Connect. Deploy. Grow - Globally
Start deploying your High Performance Cloud VPS worldwide. Reduce latency, with our Cloud VPS located near your users and equipped with local BGP access.
Silicon Valley

Washington

Frankfurt

Istanbul

Riyadh

Dubai

Bangkok

Hanoi

Phnom Penh

Ho Chi Minh

Hong Kong

Taipei

Seoul

Johannesburg

Singapore

Manila

Dhaka

Sao Paulo

Jeddah

Tokyo

Cairo

Bahrain

Sofia

Athens

Kuala Lumpur

London

Muscat

Kuwait City

Marseille

Karachi

kathmandu

Moscow

Buenos Aires

Jakarta

Mexico City

Santiago

Yangon

Japan
LightNode Worldwide Locations
0
700,000+
Cloud Servers Launched
More resources, less cost
Not only is it cheap, but it can give you up to $15 when you recharge for the first time.


Trusted by over 50,000 customers all over the world
Leveraging our two-decade long experience in the IDC industry, our platform, LightNode, which was launched in 2021, has already served more than 50,000 customers across over 130 countries with over 700,000 cloud servers launched. Over the next three years, we aim to establish edge compute nodes in more than 100 countries worldwide to cover a broader user base.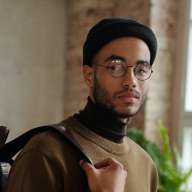 " I've been using LightNode's VPS for a few months now. It's been a smooth ride so far, no big issues or anything. Their customer service is pretty responsive too."
John Thompson
Don't miss out on the best NVMe VPS Hosting.
Embrace excellence with LightNode VPS - Unleashing the power of high-performance hosting!